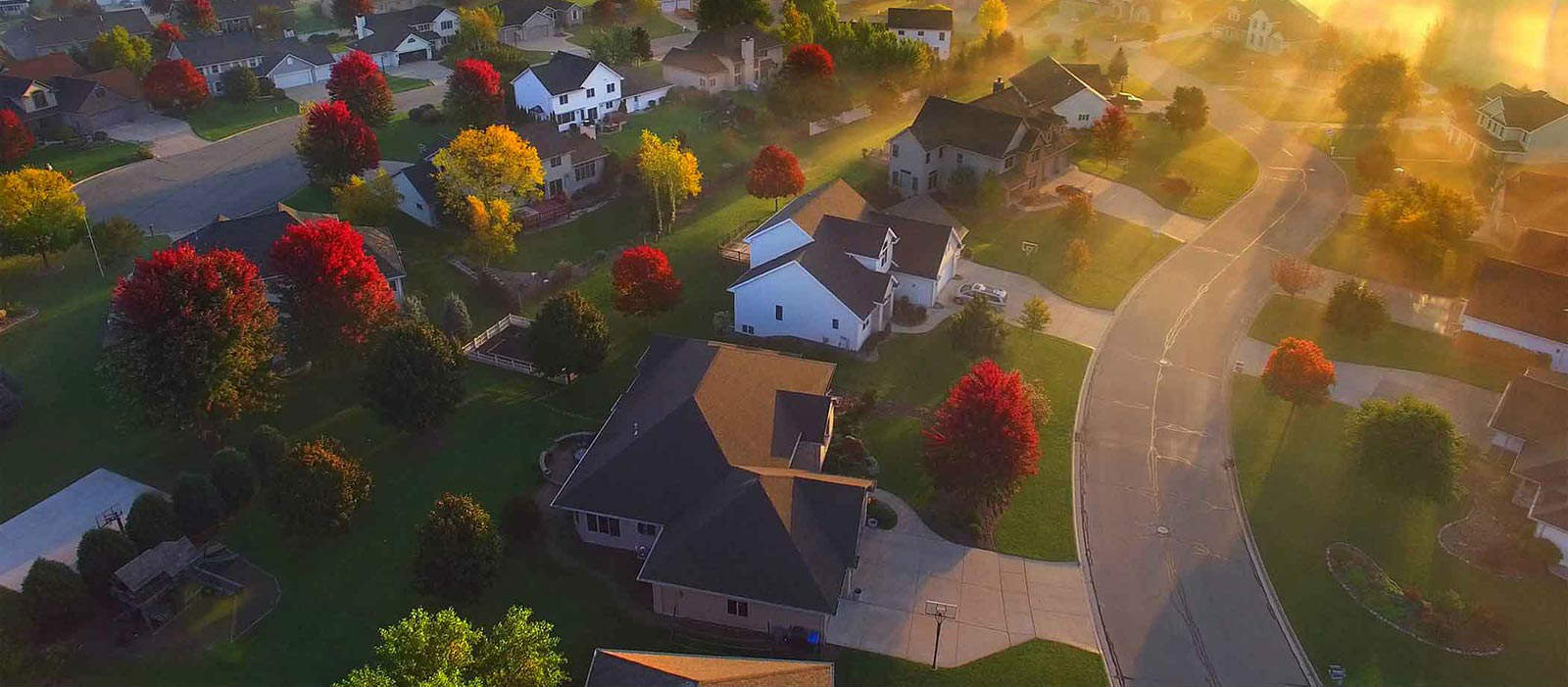 Security Self Storage
Protecting The Things That Matter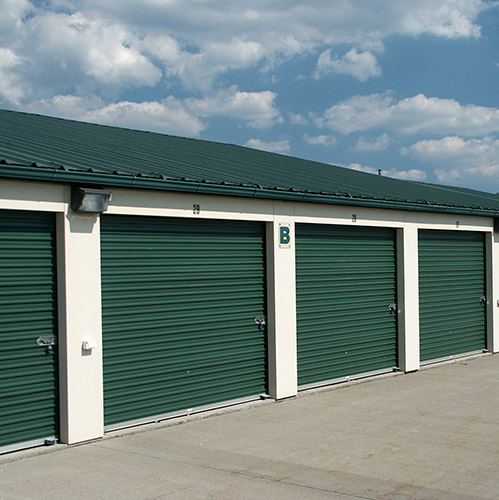 Providing Home & Commercial Security Services since 1992
OSS is Ontarios leading installer of self-storage access security systems. Our factory trained technicians install and service PTI systems throughout Ontario.
Other Security Services
Whether your business is in a retail strip mall, an office tower or a large factory we can customize a security system that is designed to protect your companies assets.
We can help you take advantage of modern security technologies if you're serious about locking down your residential or commerical property. Give us a call to see what we can do for you!
---
Security Systems
We offer hard wired systems, wireless systems, and hybrid systems. We install DSC products. DSC Systems are Canadian made, dependable, and user friendly.
Devices
- Keypads - a variety of styles and fuctions are available
- Door Contacts - recessed, surface mount, overhead doors
- Motion Detectors - interior, exterior, pet proof
- Smoke & Heat Detectors
- Sump Pump High Water Detectors
- CO Detectors
Insurance Discount
Your insurance company may discount your insurance policy premiums if you have a monitored security system. Discounts are usally 10% for burglary systems and an additional 5% if you have fire coverage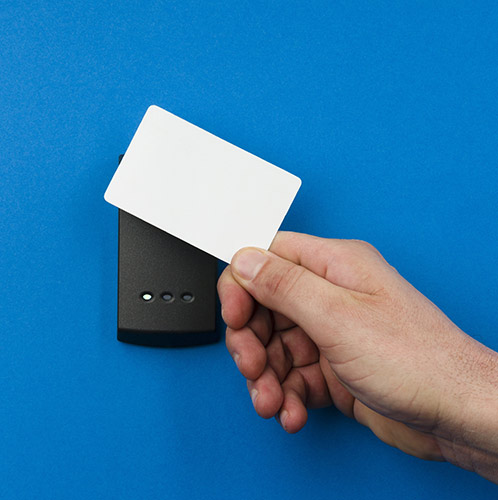 Security Check
Get the best security with our experienced industry experts!
talk to our team
Save Money!
We help you crunch the numbers and provide a free quote!
get started today