WELCOME TO ONTARIO SECURITY SYSTEMS
Protecting The Things That Matter!
Home & Commercial Security Experts Since 1992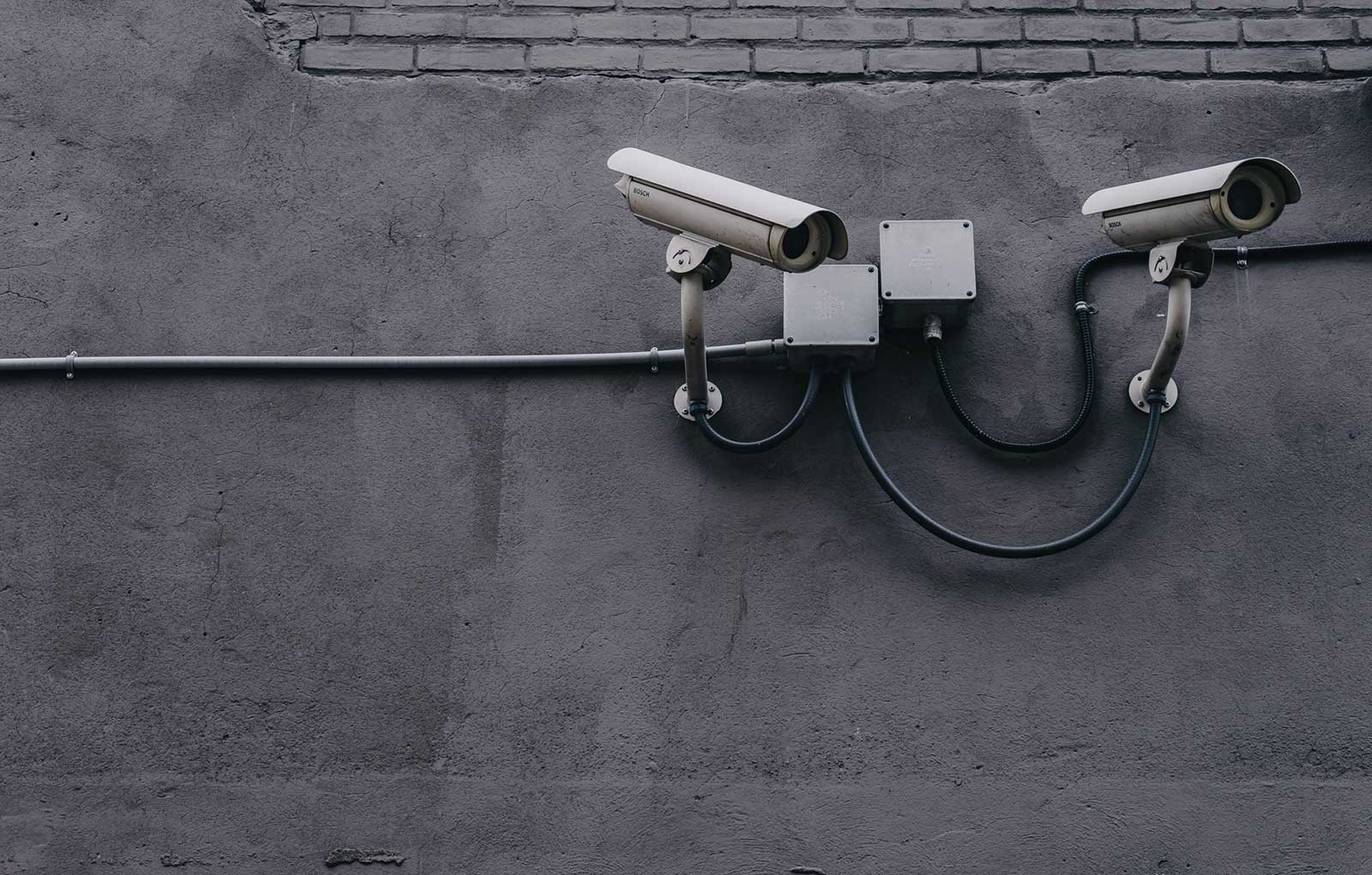 WE OFFER THE
BEST SECURITY
Ontario Security Systems - Niagara Region, Ontario

The worst month for home invastions is JULY when most people are on vacation and out of town the most.
Ontario Security Systems can offer you security help!
Call Us Today!
Our Security Services
Your one-stop-shop for all your Security System needs in Niagara Region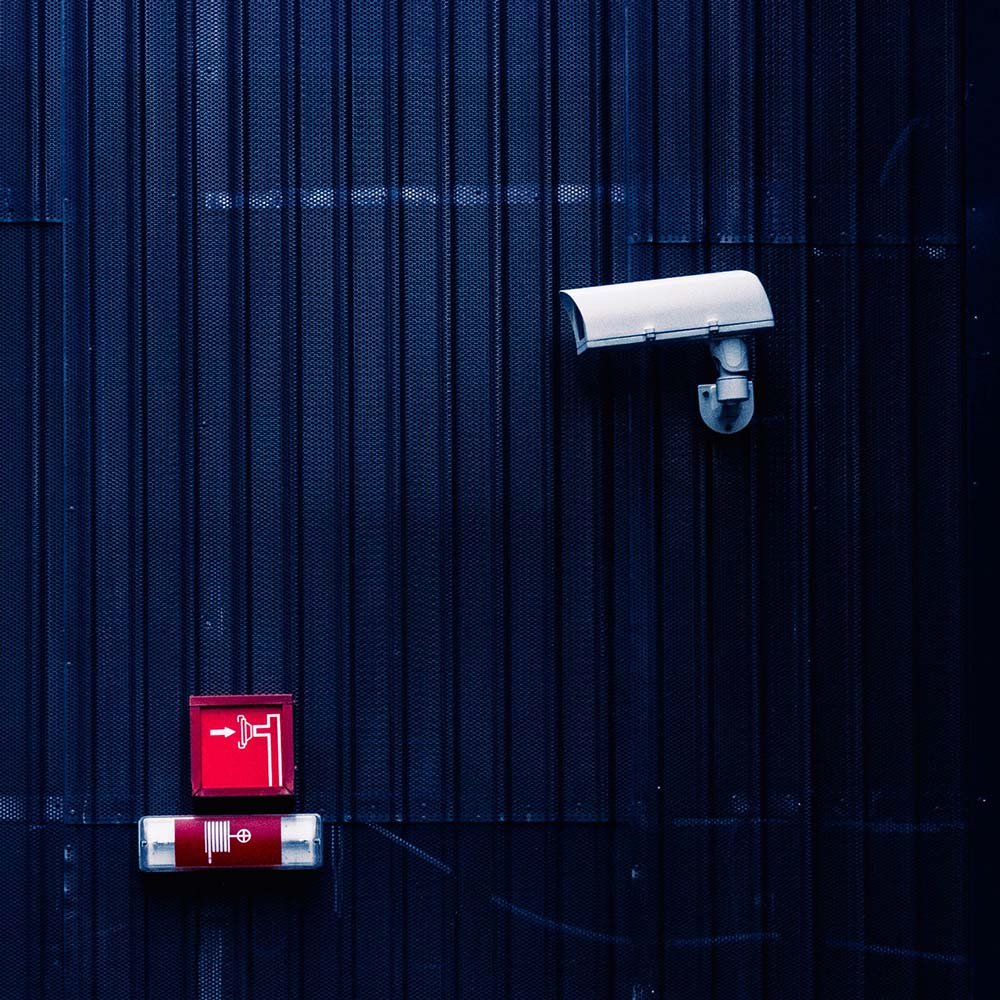 We Know Security
Providing Home & Commercial Security Services since 1992
Since 1992 Ontario Security Systems has assisted hundreds of home owners and business owners .

Ontario Security Systems provides affordable and reliable home and commercial security services using premium DSC products.

Not quite sure where to start locking down your home or commercial property? We can help! Customized services and products include burglar alarms, video surveillance, access systems, alarm monitoring services. Our sales team is here to help!
Get in Touch!