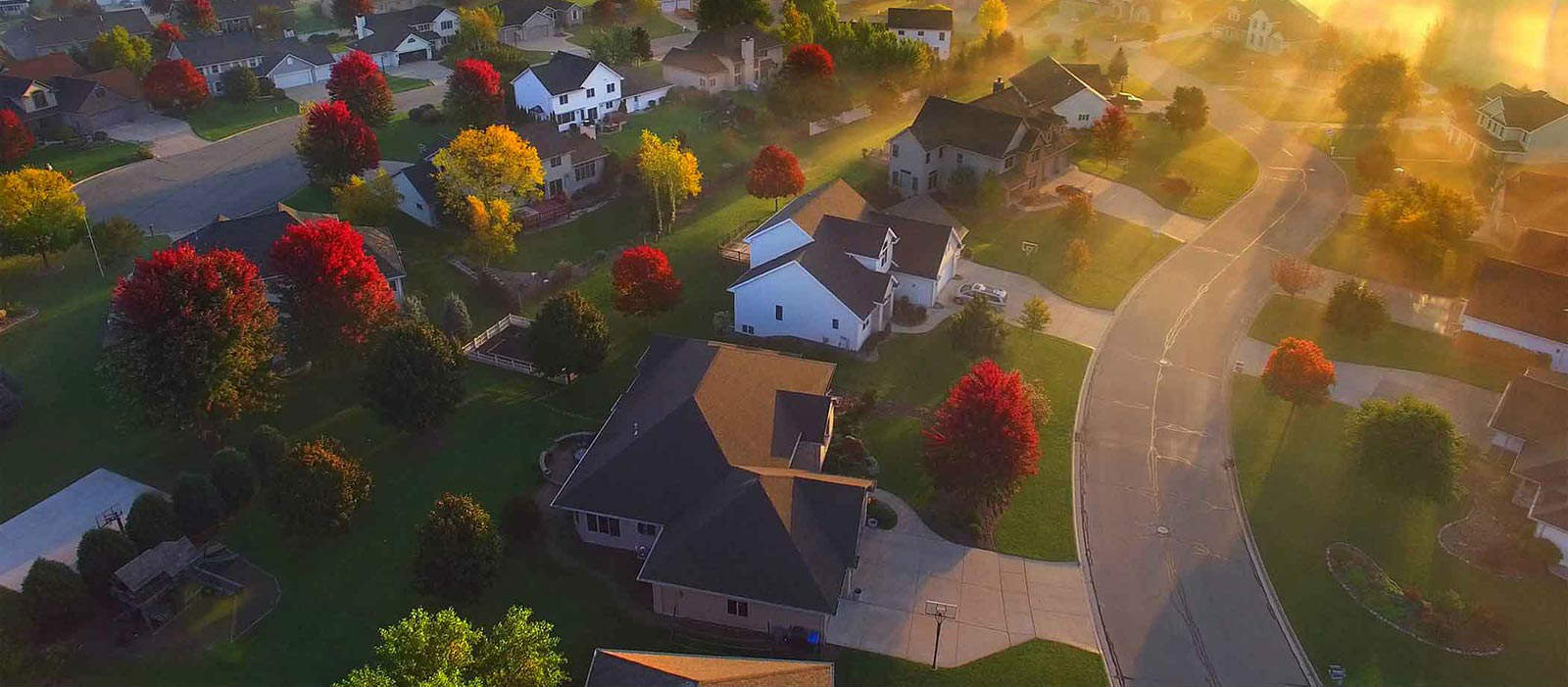 Security Monitoring Services
Protecting The Things That Matter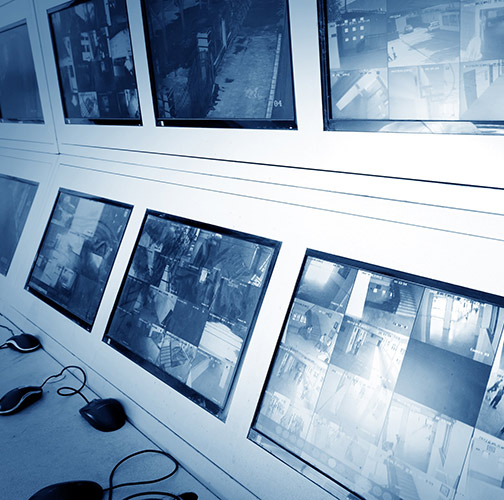 Dedicated Team to professionally monitor 24/7
- Residential and commercial burglar alarm systems
- Video surveillance systems
- Elevator phones
- Emergency phones
Communications
We have a number of options available for your security system to communicate with the monitoring station:
- Phone line
- Internet
- Cellular
We can help you take advantage of modern security technologies if you're serious about locking down your residential or commerical property. Give us a call to see what we can do for you!
---
Existing Systems
We can monitor your existing security system. Give us a call and we can go through your options!
Insurance Discount
Your insurance company may discount your insurance policy premiums if you have a monitored security system. Discounts are usually 10% for burglary systems and an additional 5% if you have fire coverage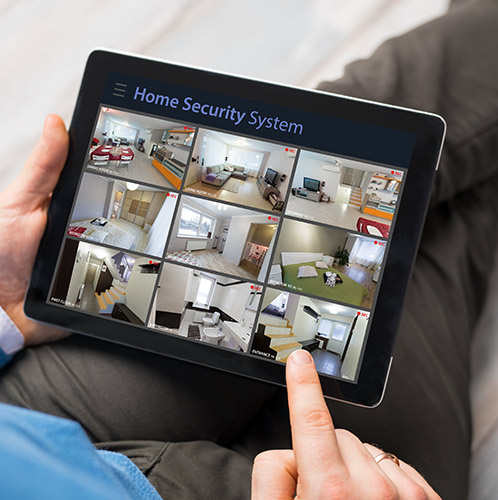 Security Check
Get the best security with our experienced industry experts!
talk to our team
Save Money!
We help you crunch the numbers and provide a free quote!
get started today